OUR PATRON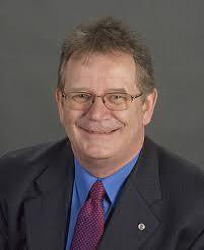 Professor Philip Darbyshire, began nursing nearly 30 years ago. He trained and worked in Intellectual disability and children's nursing before moving into nursing education and child health research. He gained his Masters degree in Glasgow and his PhD in Edinburgh.
He is internationally recognized as a leader in nursing and health care research and service development.
For 13 years he led one of Australia's most successful practice-based research departments at Women's & Children's Hospital in Adelaide, described by the Australian Council on Healthcare Standards as, an "example of excellence in research leadership".
He also pioneered the use of innovative arts and literature approaches to help staff and students develop deeper understandings of care and the Patient Experience.
Taking up the late Steve Jobs' challenge of "Don't settle"……
Philip waited until the world's worst global financial crisis in 2008 to leave his secure University Professor post to work with hospitals, health services and universities worldwide as a consultant and has helped health and education organisations in Australia, New Zealand, UK, Norway, Ireland and Italy.
Philip is also a Professor of Nursing at Monash and Flinders Universities and is a proud ambassador forAWCH (Association for the Wellbeing of Children in Healthcare). For fun, and in a vain attempt to keep in touch with his lost youth, he photographs rock bands.