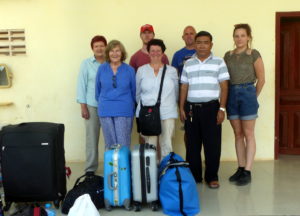 Who we are
Supporting Silk Sisters Project is a registered Australian NGO Incorporated Charity that commenced volunteering in Cambodia in 2013. We are a non political and non evangelical organisation. We do not support Volunteer Tourism and all our Volunteers meet their own expenses.
Our main focus is clinical education for midwives and nurses , coaching and support at a rural referral hospital and the provision of free pop up primary health and dental care clinics in rural villages in Takeo Province, urban slums or displacement camps. We also provide equipment and medical drugs to support Prey Kabas Referral Hospital in Takeo Province.
.
Our story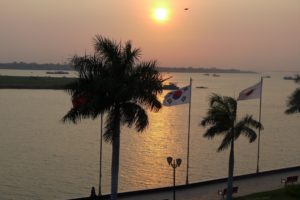 Read about us in this website and follow our story from a pair of tourists to a band of committed volunteers who are improving the health of rural Cambodians.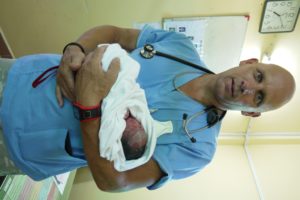 Cambodia is a surprisingly interesting country and there are lots for all to see and do.
Visit pre Angkorian  ancient temples and modern Buddhist temples through out the land. Shop until you drop at the day and night markets. Enjoy a drink at sunset on the riverside.If you are game try a national delicacy of fried Tarantulas!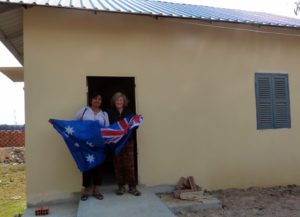 Things we have achieved
We

have constructed a birthing room for women.

Conducted a feeding program for malnourished children in the slums

Identified serious illness in children and funded their medical care, medications and investigations

Housed two homeless families

Provided clinical education and coaching for midwives and nurses

Donated medical equipment and medical drugs to a referral hospital

Provided air conditioner for operating theatre

Donated surgical instruments

Supported Operating theatre education for nurses

Provision of lap top for student to attend University

Supplied bikes to poor children so they can attend school

Volunteers have Undertaken dental training at One 2 One Medical/Dental Clinic
What we are doing -now and in the future
Cambodia is a country that has almost endless demand for health education and assistance. Unlike larger NGO's we work at  grass roots levels in villages.  This has been a successful model for the delivery of free primary health and dental care services and we intend to continue these clinics into the future. 
continuing clinical education for midwives and nurses

continuing our free primary health care clinics

provision of primary health dental care for children

funding the continuing healthcare and safety of individual children

supporting the work and philosophy of the Don Bosco Salesian Nuns in their provision of education and safety for poor girls
Some of our volunteers
We welcome inquires from people who are interested in learning more about volunteering with us.